Julie-Anne Black top TV and Events producer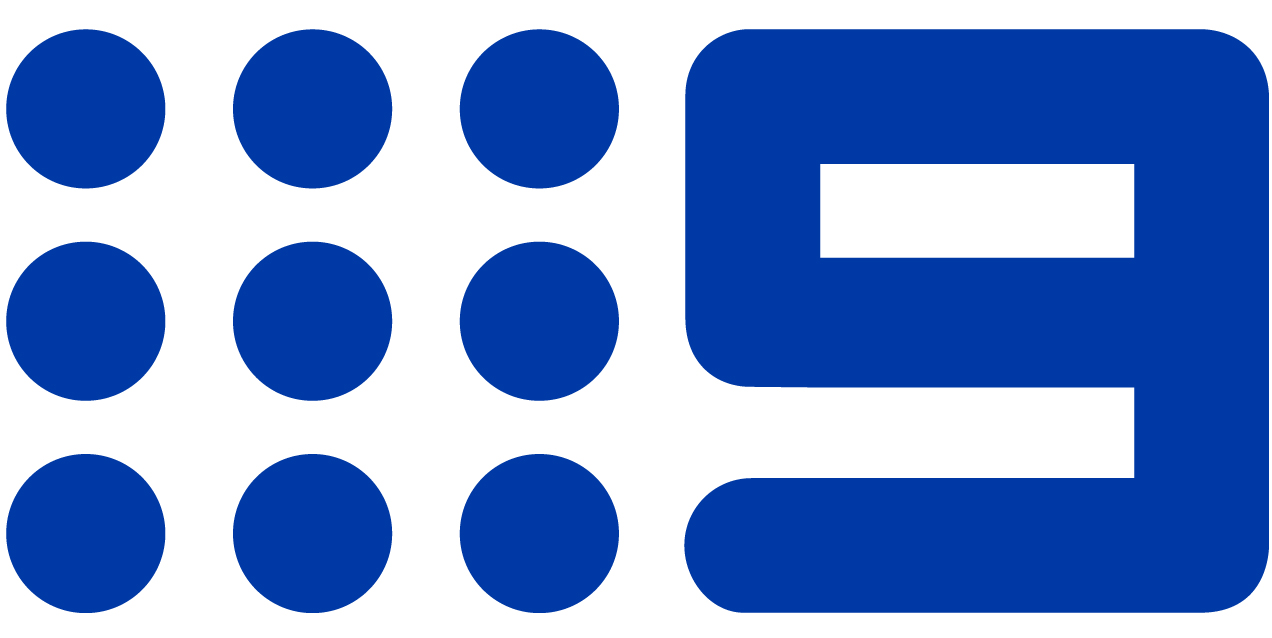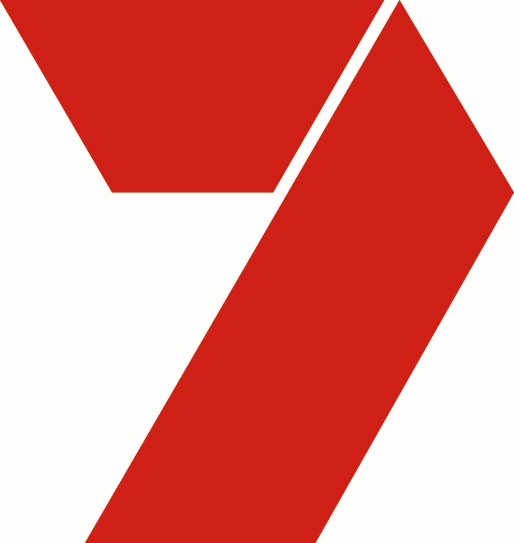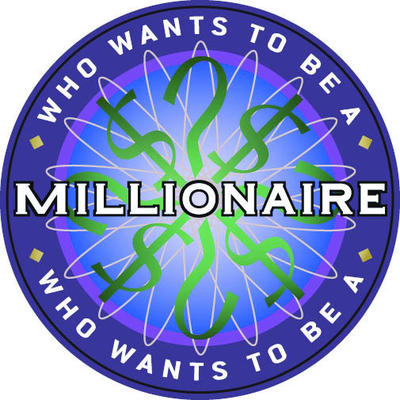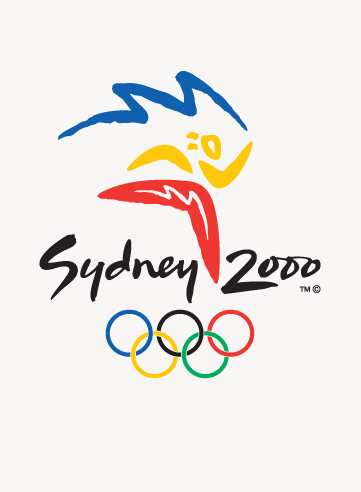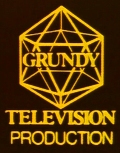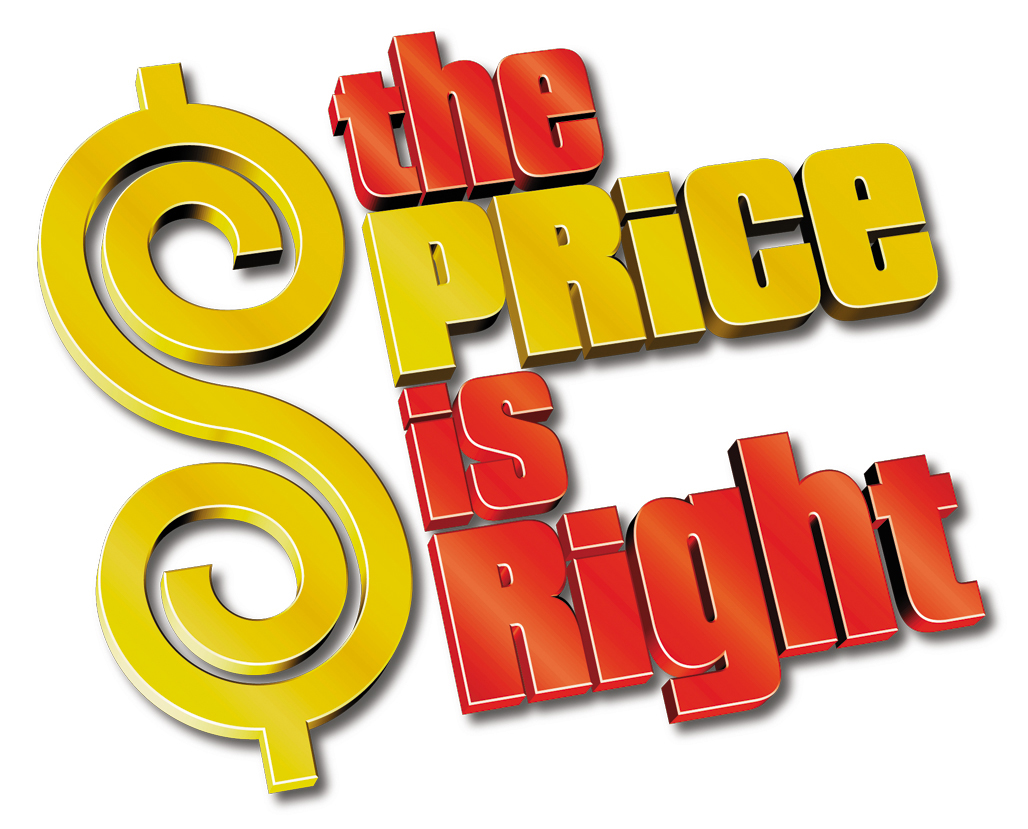 Proudly Presents
'BODY LANGUAGE SECRETS TO PRODUCE SUPERSTAR APPEAL'
ARE YOU READY TO STOP BEING YOUR OWN BEST-KEPT SECRET?
You cannot fake body language and your body language will always reveal your true intent.
"Being a bold and irresistible communicator is a lot like producing a hit TV show! You will be a ratings success or flop depending on how you connect and engage with your audience!"
This masterclass will help you become aware of your own body language and in turn help you more effectively 'read' the body language of your clients, customers, colleagues, boss, partner, etc. You'll know how the conversation is progressing by keenly observing their gestures, posture, behaviours and action. We'll go a lot deeper than traditional superficial issues such as 'crossed arms'.